Build a better future.
Our Foundation awards substantial scholarships to high school students and veterans transitioning out of the military as well as grants to select charitable organizations within San Diego County. Partner with us to make a difference in our communities!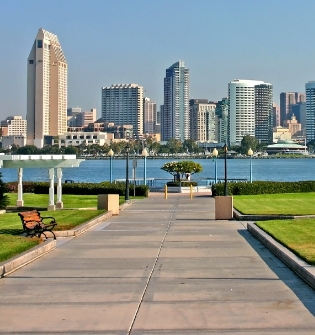 Our Mission
To support those with dreams of a brighter future.
Our Foundation is named to honor Judith "Judy" Campbell, a woman passionate about many things, including animals and education. As a young woman, Judy was diagnosed with lupus, an autoimmune disease that limited her ability to pursue many of her goals. Despite some challenges and setbacks, she would pick herself up, dust herself off, and start over again. Judy passed away on June 27, 2019, but her compassionate and generous spirit lives on.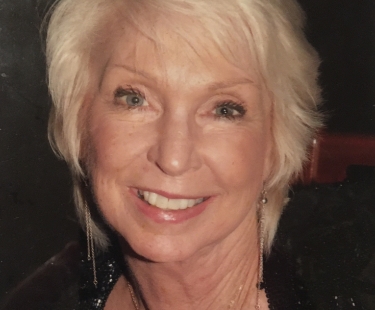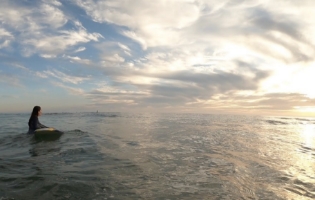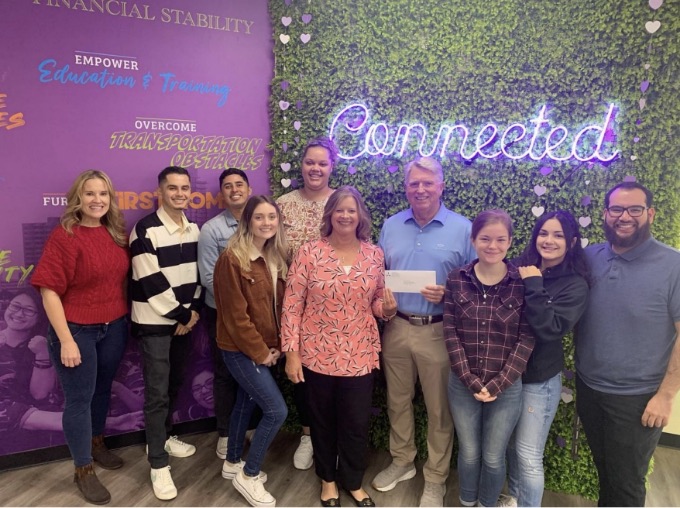 Who we are
Committed to making a difference throughout San Diego County.
We aim to empower future generations in need of assistance so they can achieve their educational and career goals. We also award grants to worthy charitable organizations working to benefit communities within San Diego County. Through the support of foundations like ours, together we make a better community possible.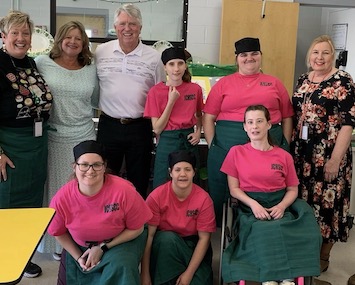 Higher Education
We encourage the pursuit of higher education, whether at a traditional college or trade school. But it's not just about the perfect GPA. We provide opportunities to individuals in need of assistance, who are willing to do the work required to get there. This is a cornerstone of our foundation. To us, success comes in many different forms — what does it look like to you?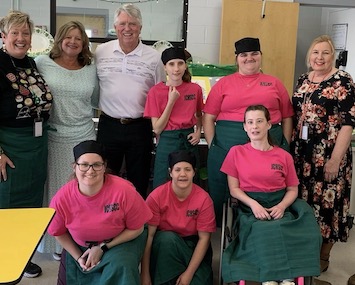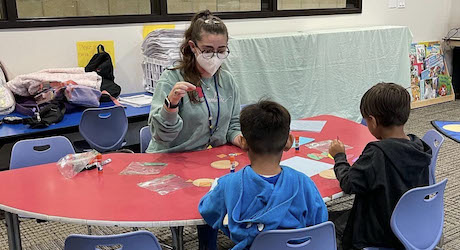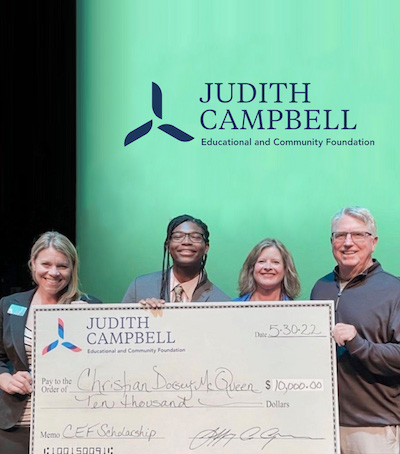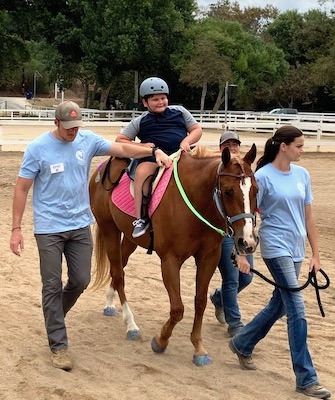 Passion
We believe in the youth and people of our city. The ones who are passionate about making a difference and helping others. They don't just sit on the sidelines or let challenges stand in their way. They pick themselves up, dust themselves off, and start again. This mantra is central to our family and our foundation. Through compassion and generosity towards others, anything is possible.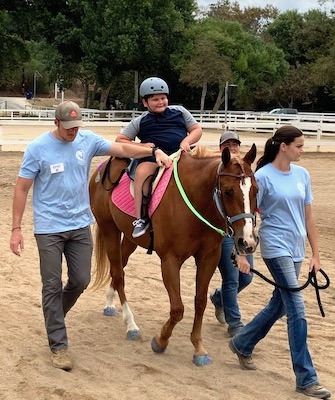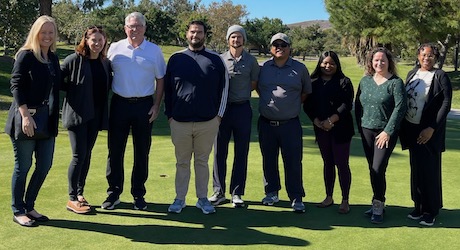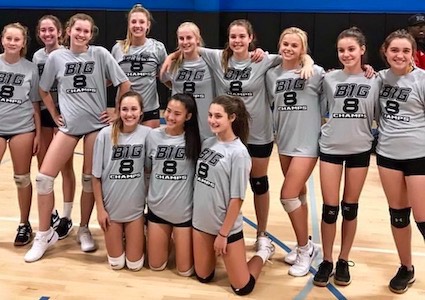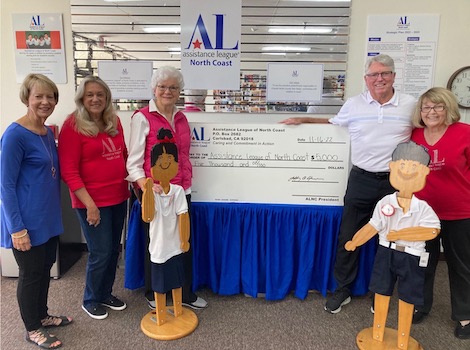 Community
We support individuals and organizations that are actively involved in the community. From athletics and youth sports organizations to service dog training organizations to medical field professionals—our scholarships and grants are awarded to those who share our values. By investing in the people and places around us, we build a brighter community for generations to come.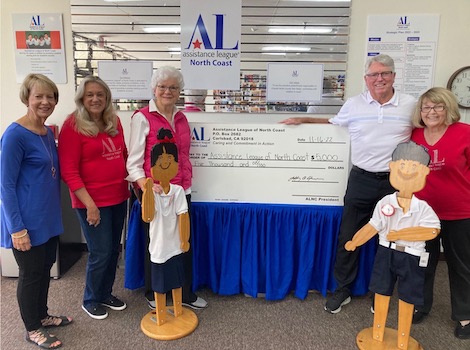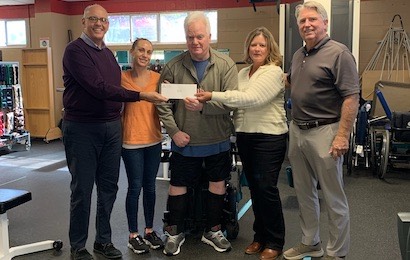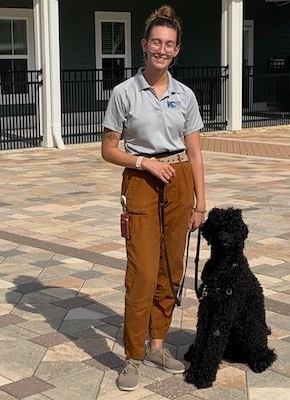 Our Community
Creating a stronger community together.
We offer grants to foundations working to make long-term community impact possible. By supporting our neighbors and investing in our community, we help select charitable organizations achieve their purpose.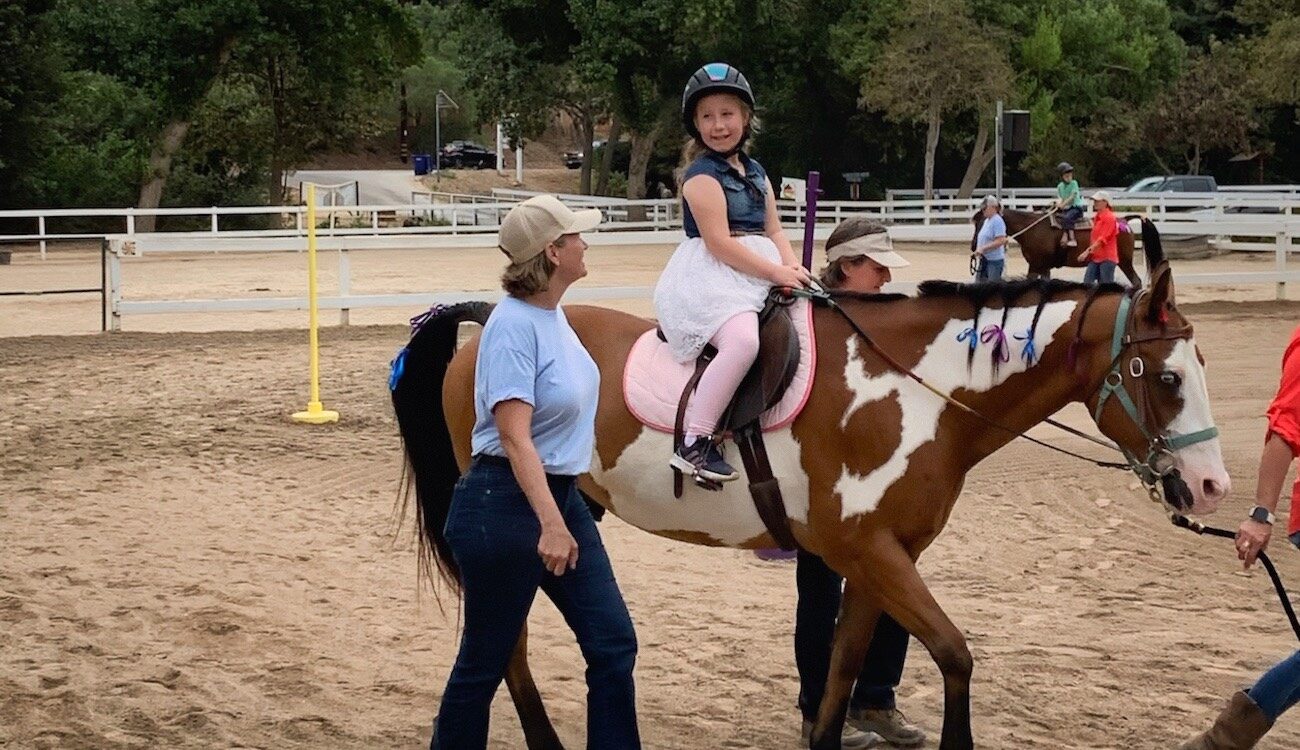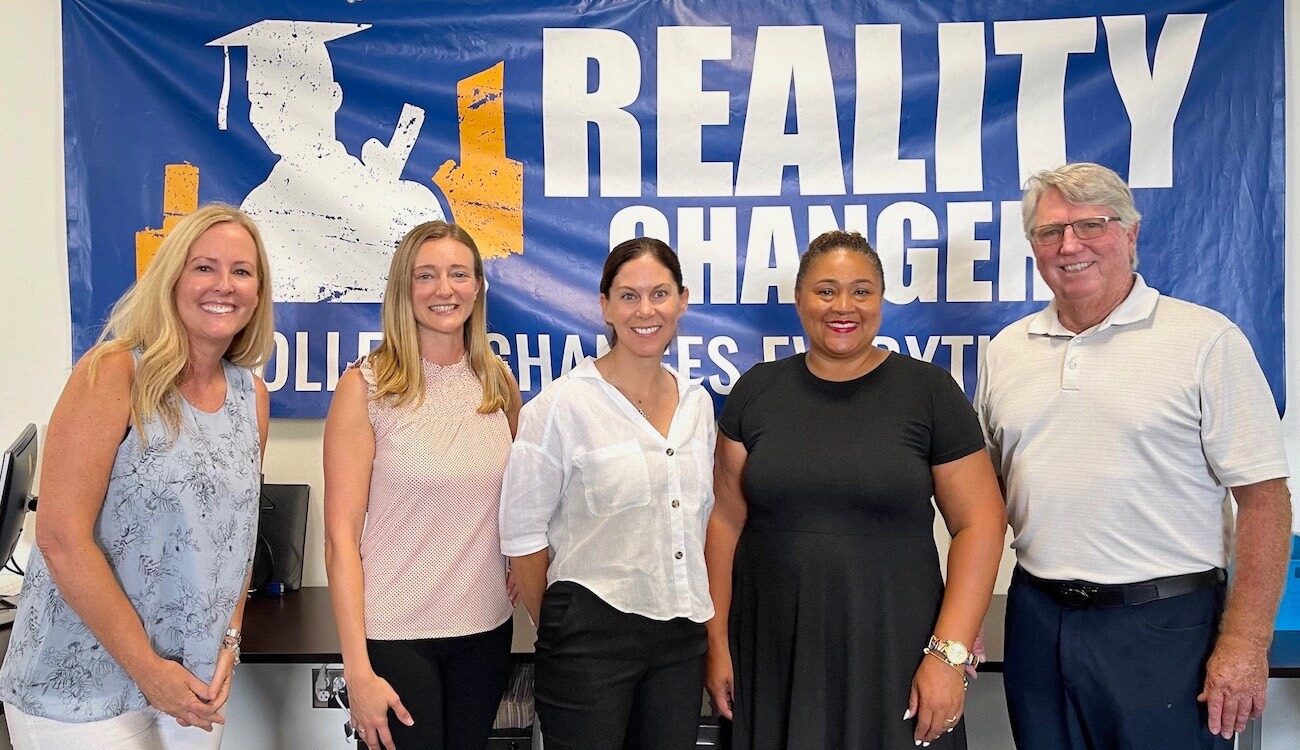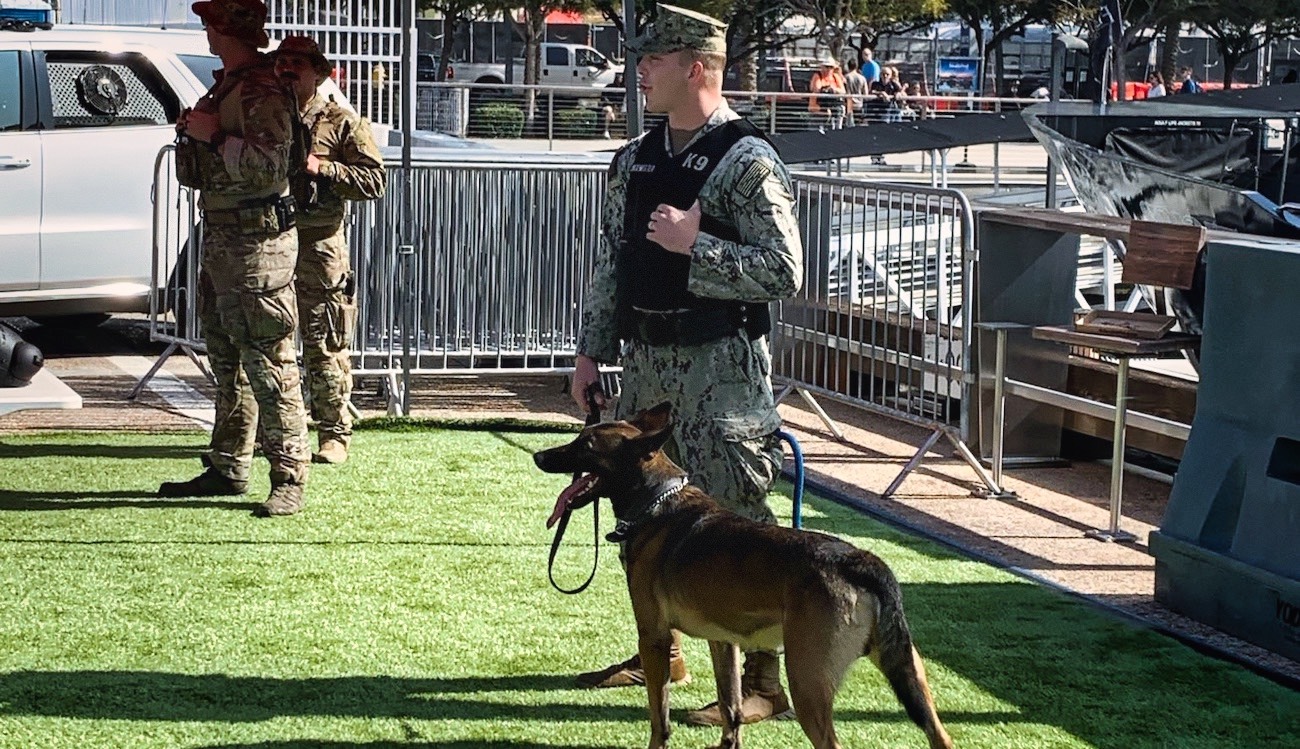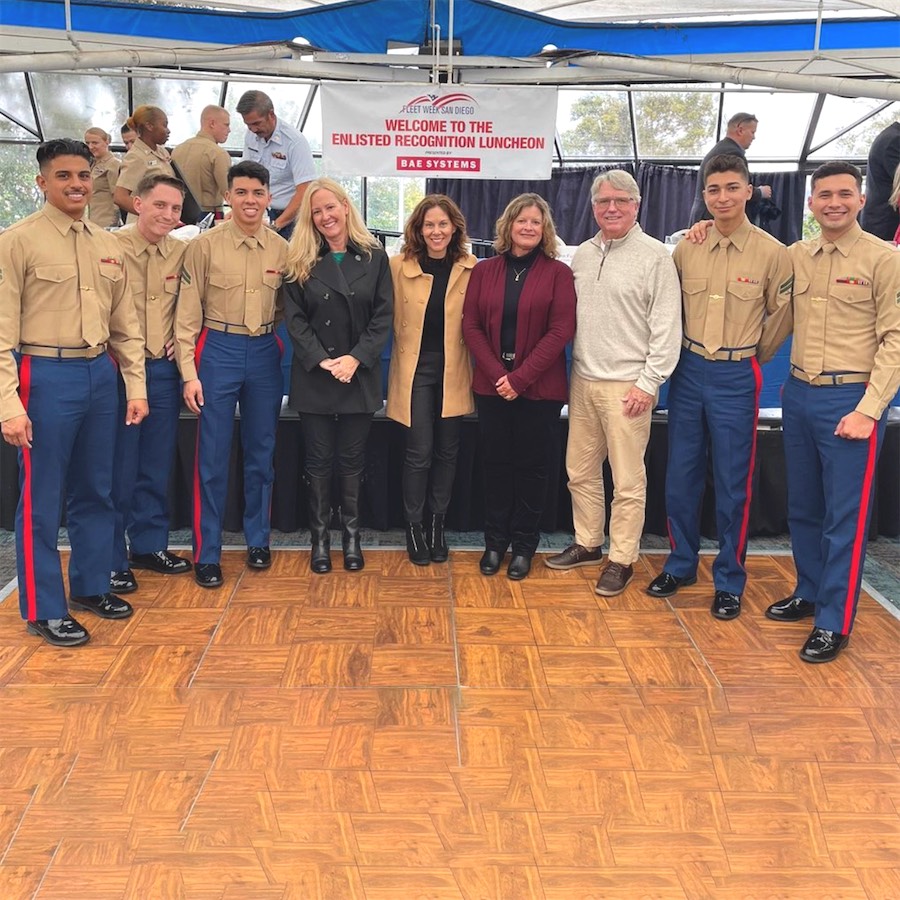 Grant request form
Investing in San Diego Communities
Our grants can help your charitable organization thrive. If you think a partnership with our foundation could be mutually beneficial, we'd love to hear from you!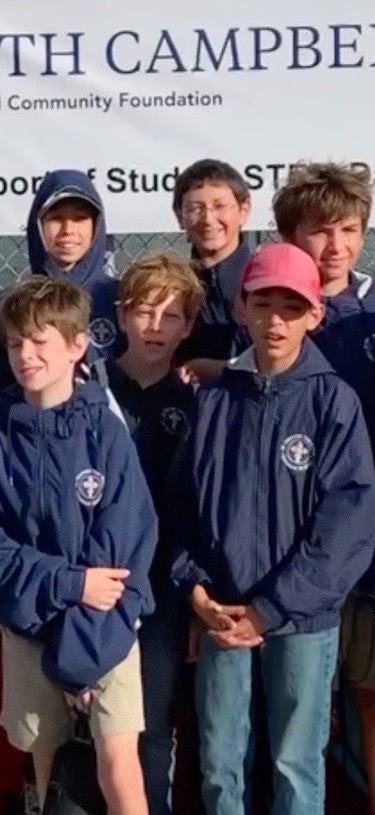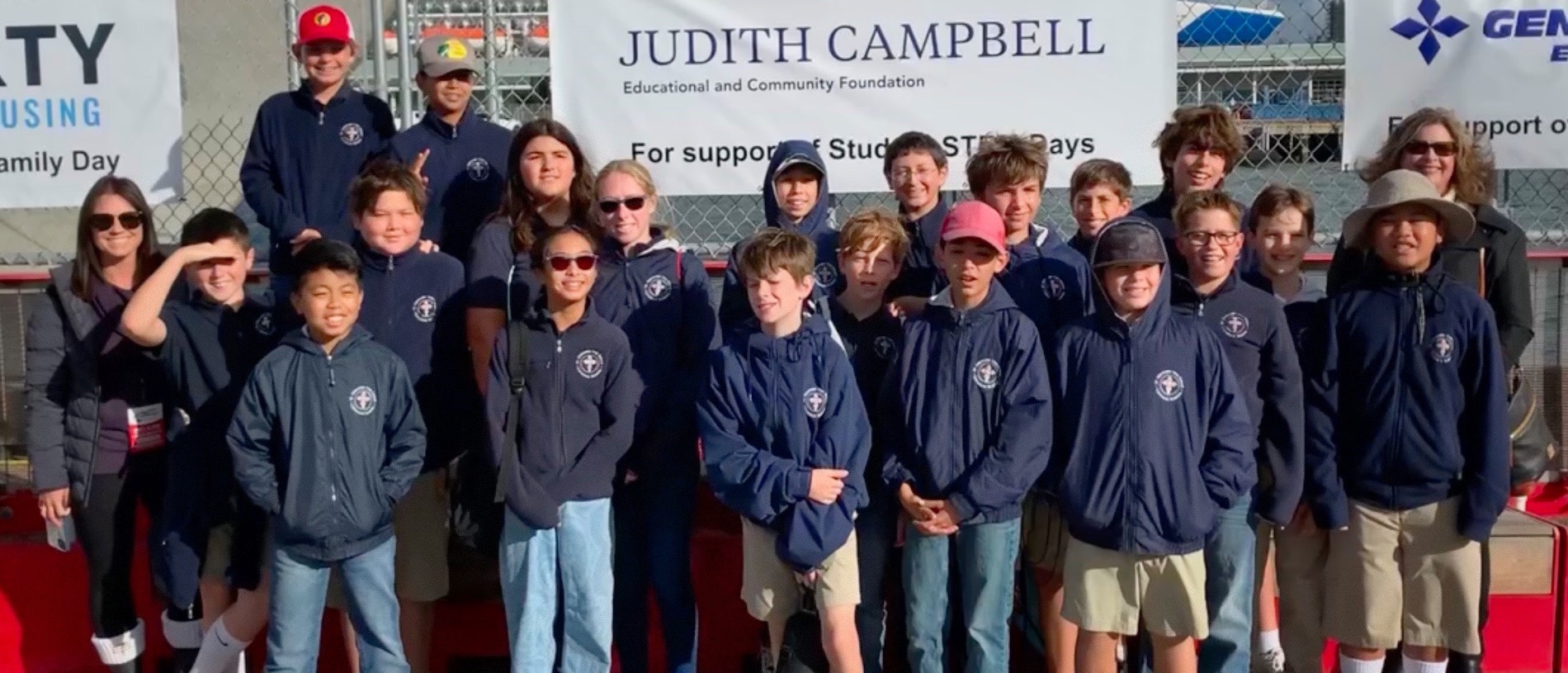 Let us help you reach for the stars.
Find out if you are eligible for one of our scholarships. Take the next step toward your future today.